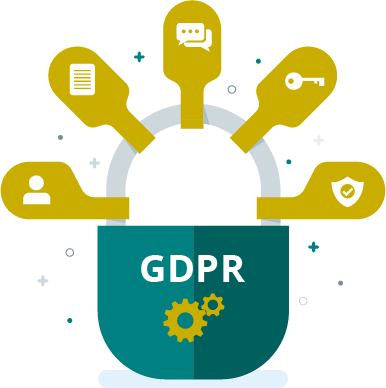 The General Data Protection Regulation (GDPR) is a legal framework that sets guidelines for the collection and processing of personal information of individuals within the European Union (EU). The requirements are tough and the penalties for non-compliance – big.

SkyFlok
SkyFlok is encrypted and designed to help our clients store files privately across the globe. SkyFlok has the unique ability to let customers determine where their data is stored. We help companies become GDPR compliant by giving them the power to choose the Cloud Storage Locations for their data and full control over it.
The new Data Protection Act
Makes data protection laws fit for the digital age in which an ever increasing amount of data is being processed.
Empowers people to take control of their data.
Supports UK businesses and organisations through the change.
Ensures that the UK is prepared for the future after they have left the EU.
SkyFlok
Removes the need to trust any single cloud provider. We empower you to choose the locations and providers where your and your client's data is stored. You have full control over your files.
Encrypts your files not only in transit but also at rest.
Trained employees on DPA policies.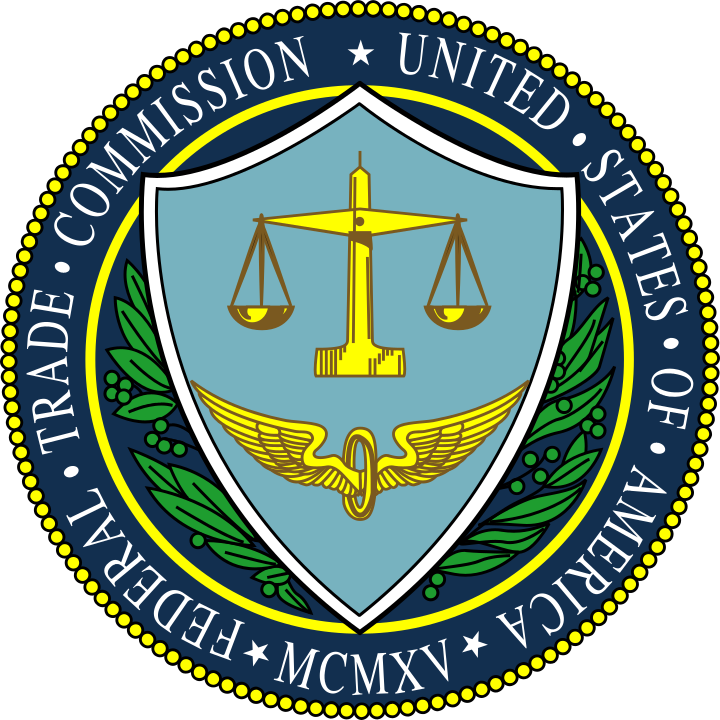 The Gramm-Leach-Bliley Act requires financial institutions – companies that offer consumers financial products or services like loans, financial or investment advice, or insurance – to explain their information-sharing practices to their customers and to safeguard sensitive data. With more security breaches occurring every year, the GLBA compliance standard has become more critical than ever.
SkyFlok
Ensures the security and confidentiality of customer data.
Encrypts data in storage and transit.
Protects against anticipated digital threats to the security or integrity of such data.
Protects against unauthorized access to, or use of, such data that would result in substantial harm or inconvenience to any customer.
The Health Insurance Portability and Accountability Act of 1996 (PL 104-191), also known as HIPAA, is a law designed to improve the efficiency and effectiveness of the nation's health care system.
SkyFlok
SkyFlok ensures HIPAA compliance through several important features and organizational policies:
File encryption not only in transit but also at rest.
Secure storage and backup.
Restricted physical access to production servers.
Reporting and audit trail of account activities (on both users and content).
Highly restricted employee access to customer data files.
Password authentication for PHI access.
Trained employees on security policies and controls.
Offers a Business Associate Agreement (BAA).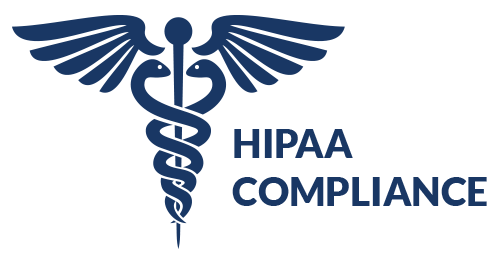 The International Organization for Standardization (ISO) is an international standard-setting body composed of representatives from various national standards organizations.
SkyFlok
SkyFlok ensures ISO compliance through our Microsoft Azure, Amazon Web Services and Google data centers audited for ISO standards.
Microsoft Azure
SkyFlok uses Microsoft Azure data centers located in Europe, US and Canada. The data centers are audited for industry standards such as ISO 27001, ISO 27018, SOC 1 and others, which provides the gold standard in security to government agencies, education and other commercial enterprises.
Amazon Web Services
SkyFlok uses Amazon Web Services data centers located in Europe, US and Canada. AWS has updated its certifications against ISO 9001, ISO 27001, ISO 27017, and ISO 27018 standards, bringing the total to 67 services under ISO compliance.
Google Cloud Platform
SkyFlok uses Google locations in EU, US and Canada. Google Cloud Platform complies with top certifications, like ISO 27001, SOC 2/3, and PCI DSS 3.0.