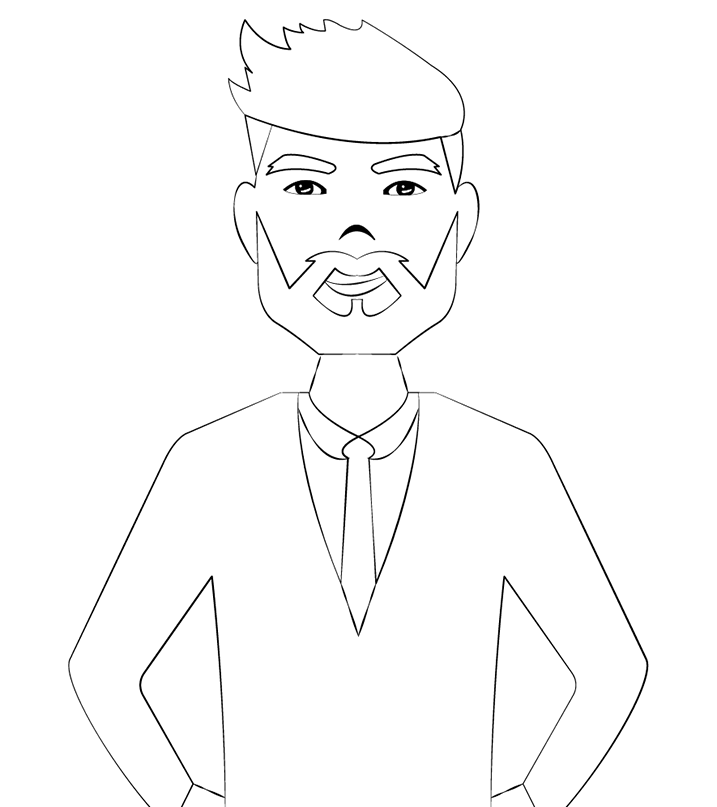 Paul is a small business owner that specializes in law & tax issues for enterprises.
His clients have been asking him plenty of questions about their
growing data storage requirements. 
He is worried about ransomware. It seems on a weekly basis there is some sort of breach or attack on data somewhere.
 Often it occurs to large companies.
How is he to manage if the big enterprises struggle with the issue?
In addition, a lot of clients are asking about the forthcoming
GPDR requirements for the EU and the effect it has on their data.
Are they compliant? What are the risks/penalties?
Most importantly to Paul, is how to answer his clients
when they ask; "Is my information private?"
He is the CEO, CFO and the IT guy for his business.

How should he deal with these potential problems?
Paul is not alone with concerns as 62% of data theft victims
are small to mid-size business
  (Source: Symantec Internet Security Threat Report)
He wants to have choices when determining how
clients' data is stored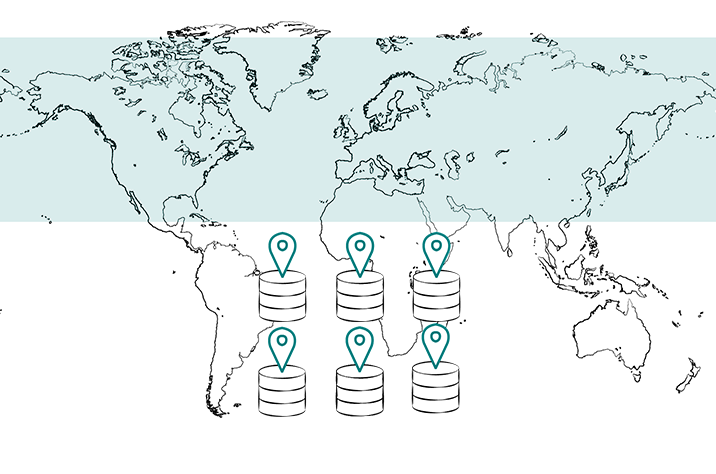 Now he can choose where and how to store data
We provide the option with SkyFlok's geo-selection offering.
We offer 50+ storage locations worldwide
and are continually adding more.
It is your Client data.
Choose where you want it stored.
Paul doesn't need to dread the customer discussion
regarding data storage. With the SkyFlok storage solution, he can proactively tell his clients about his data storage/privacy strategy.
We provide the magic
to allow you to store your data privately
across multiple data storage locations around the globe
Subscribe And Learn About Protecting Your File Privacy
Note: It is our responsibility to protect your privacy and we guarantee that your data will be completely confidential.