Unless you are comfortable with leaving your business exposed to data loss, you have probably moved your company's IT infrastructure to the Cloud. Perhaps, you have gotten used to it and even use more than one Cloud provider to meet some of your data storage and sharing needs. But, are you ready to cope with the new privacy regulations for your customers coming in May 2018 (GDPR)?
Getting started with SkyFlok
Before you start storing and sharing files privately with your colleagues and clients, you need to follow these 3 simple steps:
1.Create an account
2. Select storage locations
3. Upload files
You are now ready to start your secure cloud journey with SkyFlok!
Why Should Your Business Adopt a Multi-Cloud Strategy?  
Just like in fashion, technology trends change over time. If you want to compete in today's business world, where you need to be flexible and move quickly, then, it's definitely important to keep an eye on the new technologies. 
Signs that your business needs to adopt a multi cloud strategy
Industry estimates show that many companies use an average of eight clouds to meet the differing needs of the workplace. 
Security threats in Cloud Computing
The popularity of cloud computing and cloud-based storage solutions has become very big among the business and a big part of the organizations have already moved their valuable data in the cloud. 
5 Important Factors to Consider When Choosing a Cloud Storage Solution for Your Small Business
Choosing the right cloud storage solution for your small business is without any doubt a very important and difficult task.
Subscribe And Learn About Protecting Your File Privacy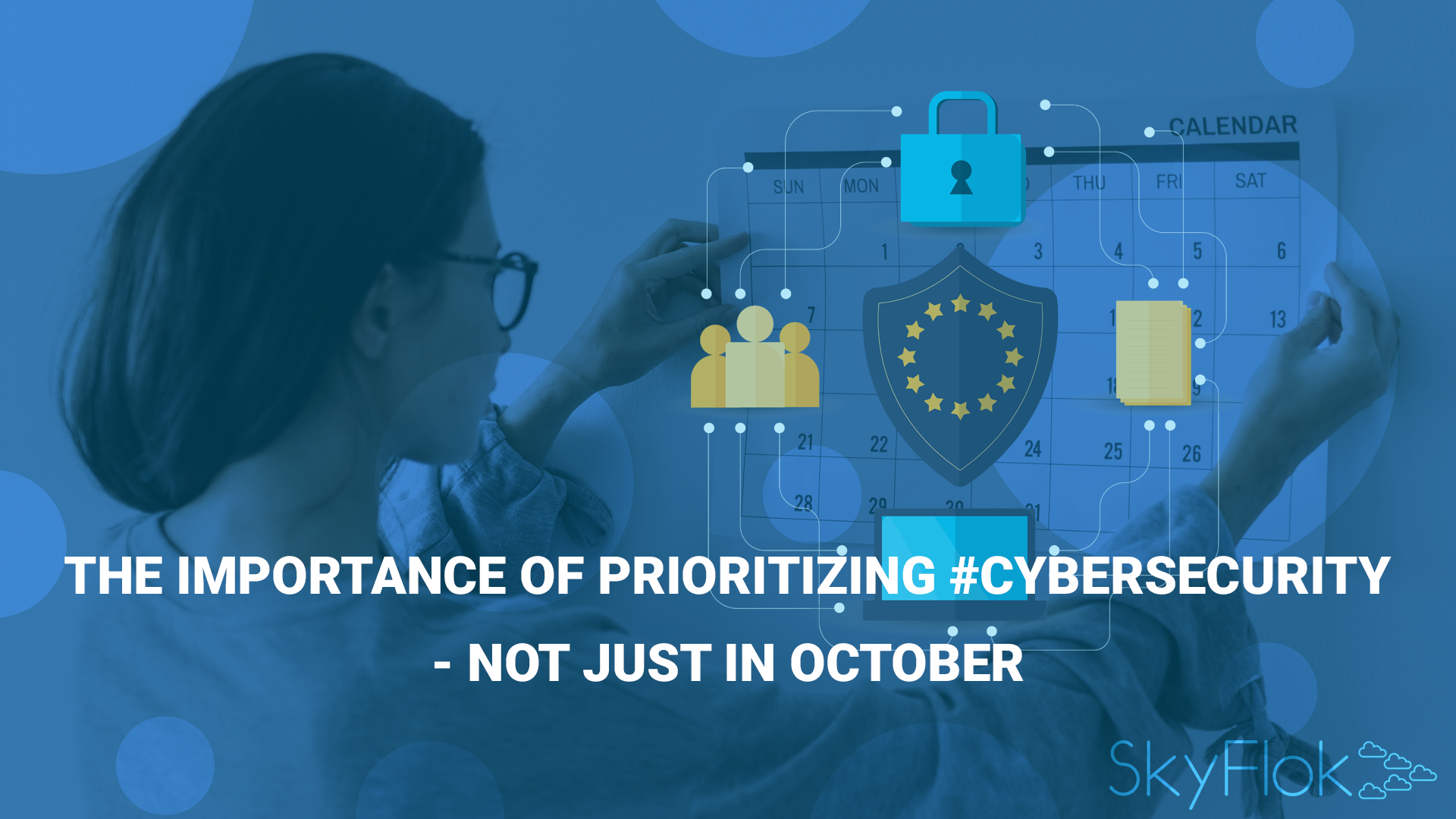 GDPR
The month of October is officially set aside as National Cyber Security Awareness Month. However, data breaches are happening daily throughout the whole year and we
Read More »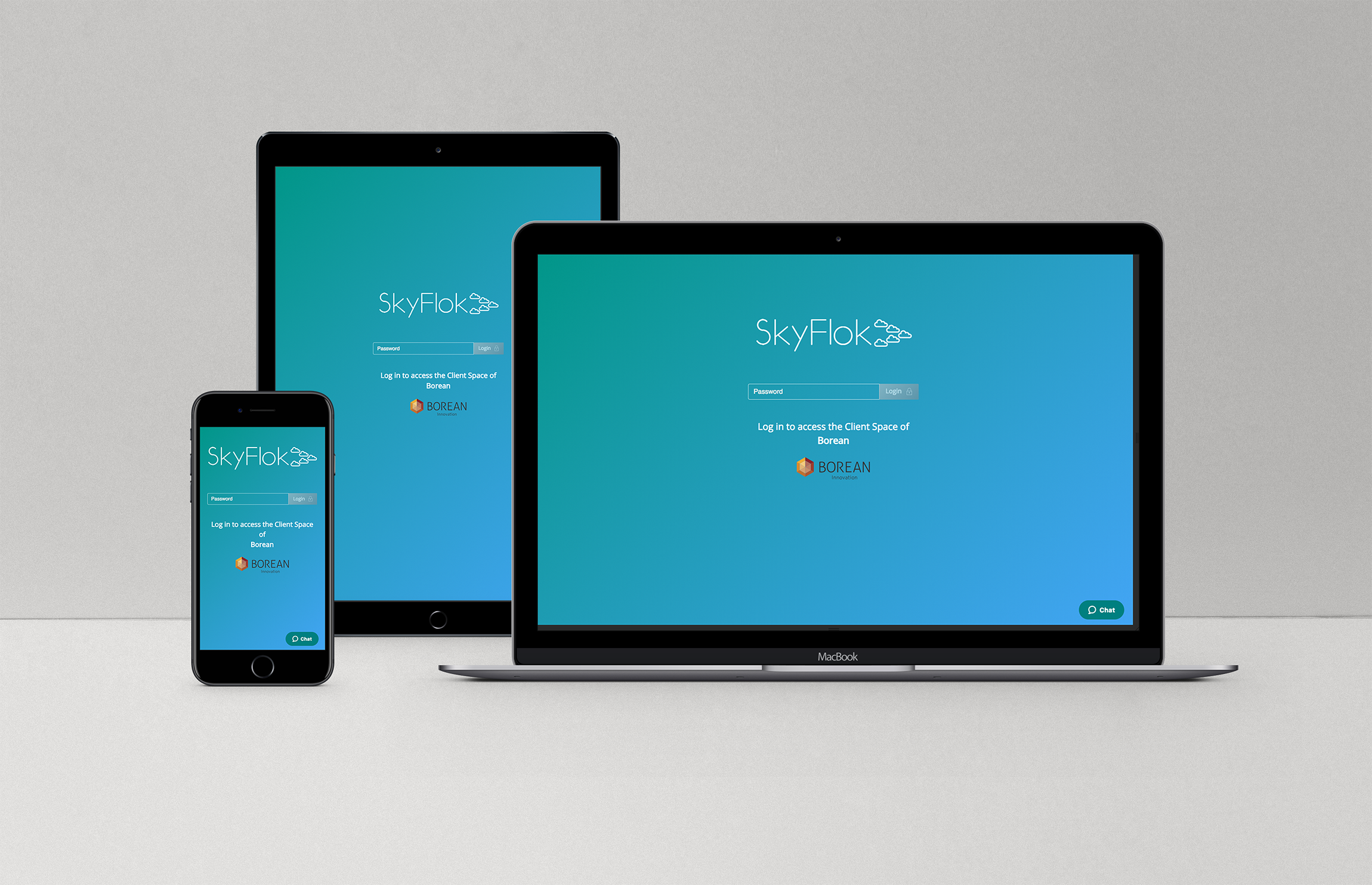 We are excited to introduce you to SkyFlok's newest feature – Custom Logos! You can select a logo style or customize the appearance of your
Read More »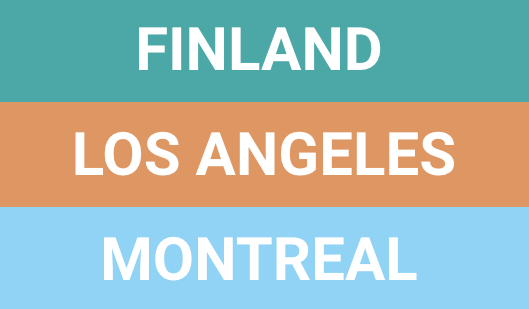 The SkyFlok team is happy to announce that three new, GDPR compliant Cloud locations are now commercially available to our customers. These new options in
Read More »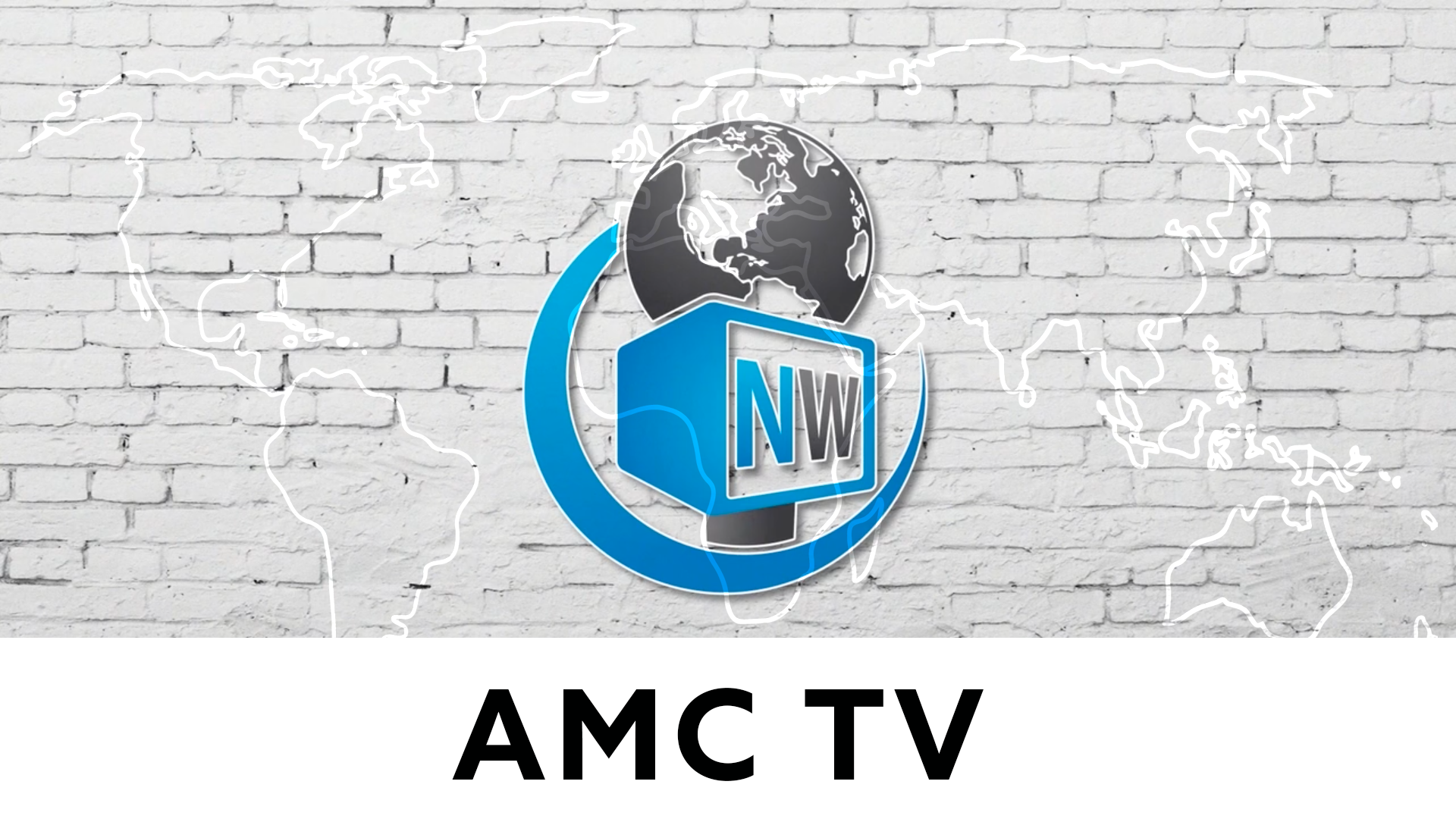 news
On Monday May 7,2018 SkyFlok appeared on US TV as a segment in NewsWatchTV – part of the AMC TV network.  NewsWatch is an award-winning television show with a technology, consumer and entertainment format, primarily
Read More »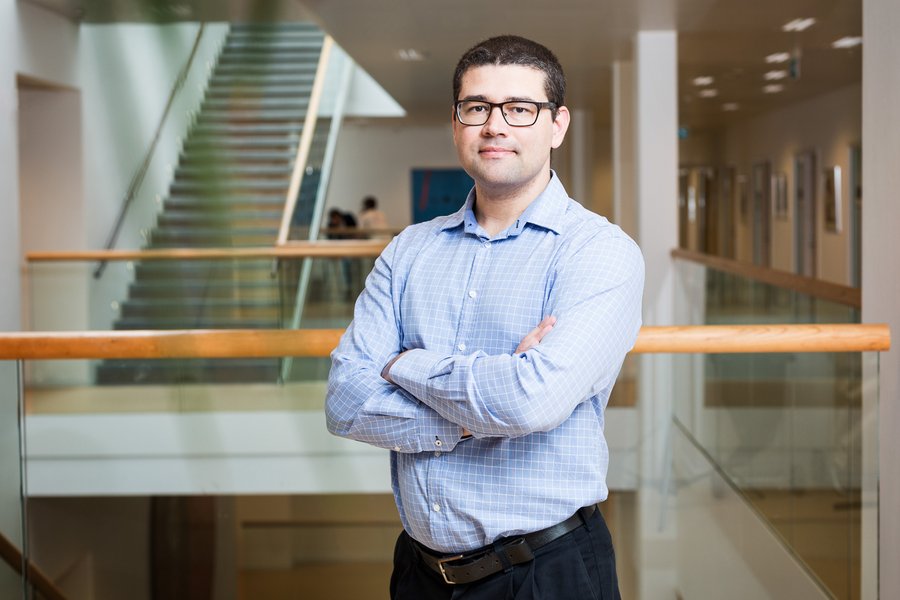 news
Recently our CEO Daniel Lucani was interviewed by a local danish newspaper. In the interview Daniel is talking about SkyFlok, what are the benefits of
Read More »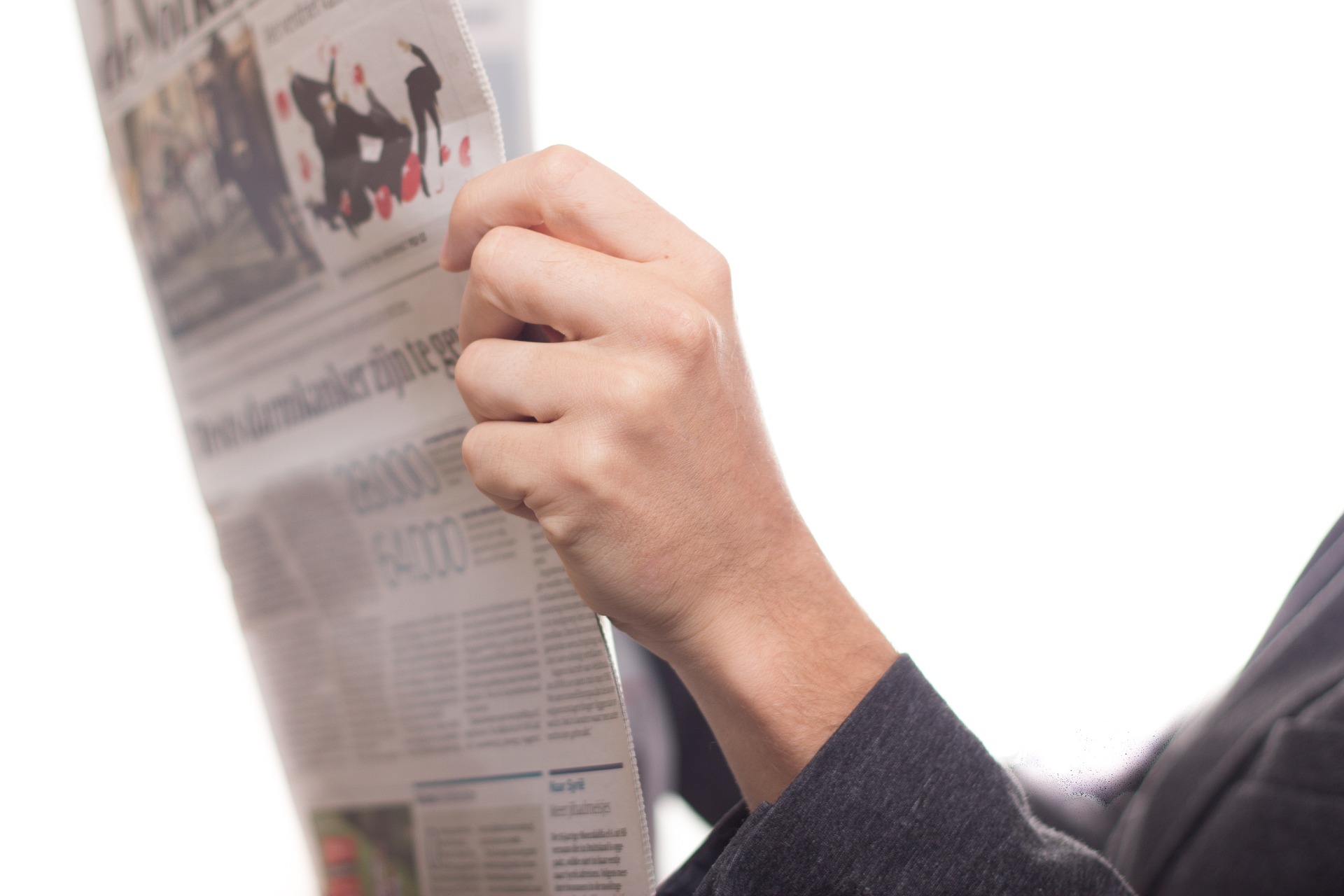 Multicloud
SkyFlok – the next generation of private multi-cloud storage for small businesses has already grabbed the attention of the media. A local Danish newspaper published on
Read More »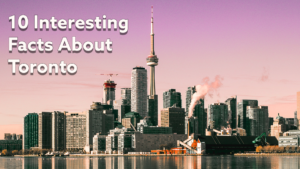 Following our series of articles on SkyFlok locations, where we look at interesting facts about the cities/countries included in our list of Cloud storage locations,
Read More »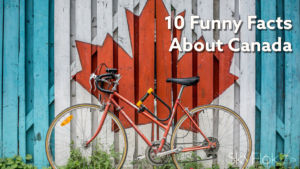 Fridays are our day of reflection, where we look into interesting facts about the countries/cities where SkyFlok has available Cloud storage locations for our customers.
Read More »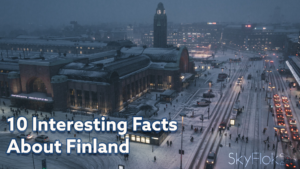 Following our series of articles on SkyFlok available Cloud locations, today we focus on another country: Finland. Let us look at some interesting facts of
Read More »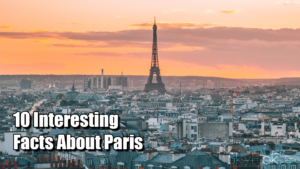 Every week we look into some interesting facts and try to learn more about the cities/countries where SkyFlok has available Cloud storage locations for our customers.
Read More »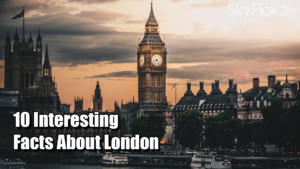 Did you know that Big Ben's real name is simply – The Clock Tower? In todays article you can find 10 interesting facts about London
Read More »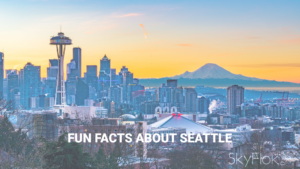 Did you know that Seattle is the birthplace of Starbucks, the world's largest coffee chain? Seattle is another city included in SkyFlok's list of reliable Cloud
Read More »