SkyFlok is the result of a long technology development process. We took cutting-edge concepts, developed in top universities around the world, and transformed it into a living, breathing product that can help you be in control of your data, comply with new privacy regulations, and simplify your business interactions with your clients. Our resulting core technology is not only patented: it is revolutionary! It allows us to spread data securely across multiple storage locations. We are the only provider in the world to give clients the choice of multiple file locations without compromising privacy. We are constantly working to make more locations and service providers available in SkyFlok. Supporting this simple, single bill, multi-cloud storage service is one of our points of pride.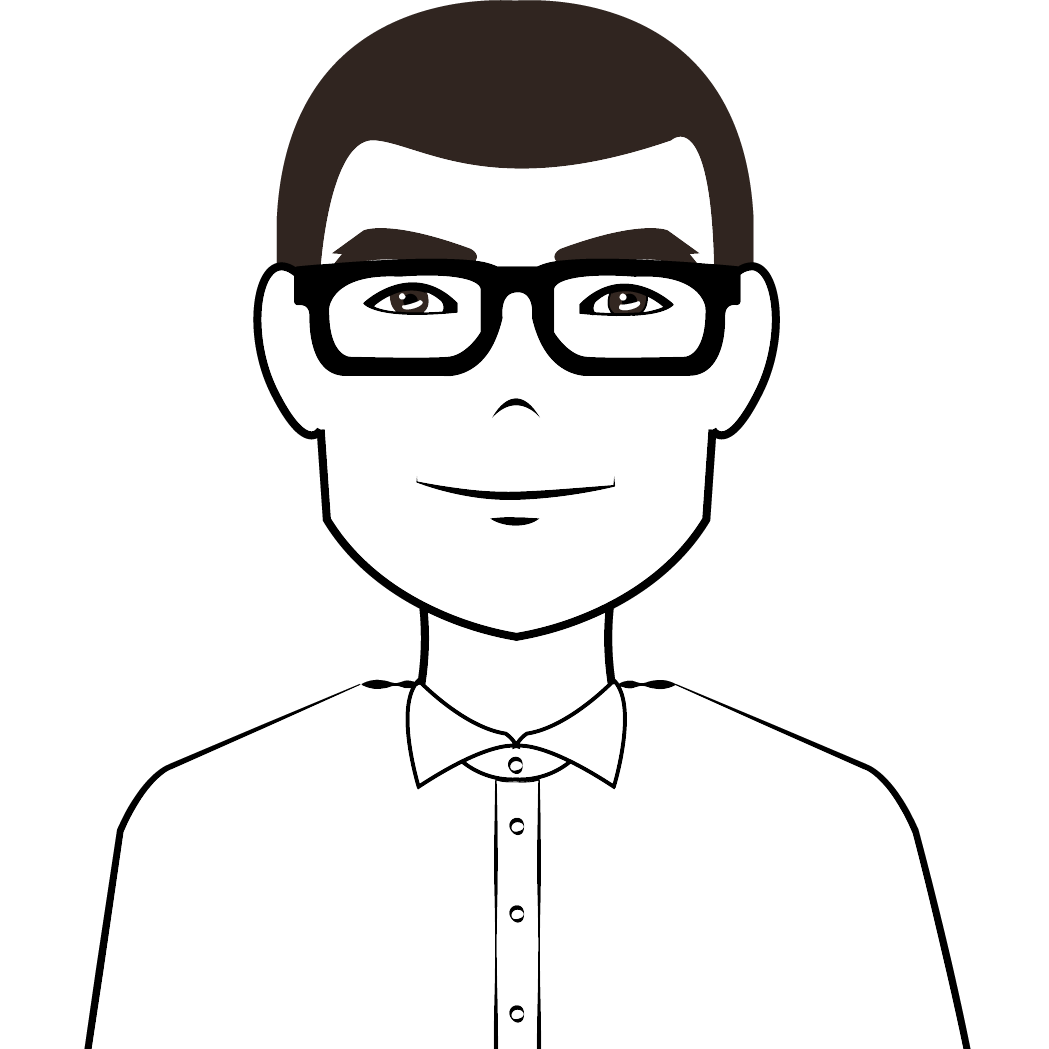 PhD at MIT. Author of 8 patents and applications on network coding. Tech expert 12+ years experience.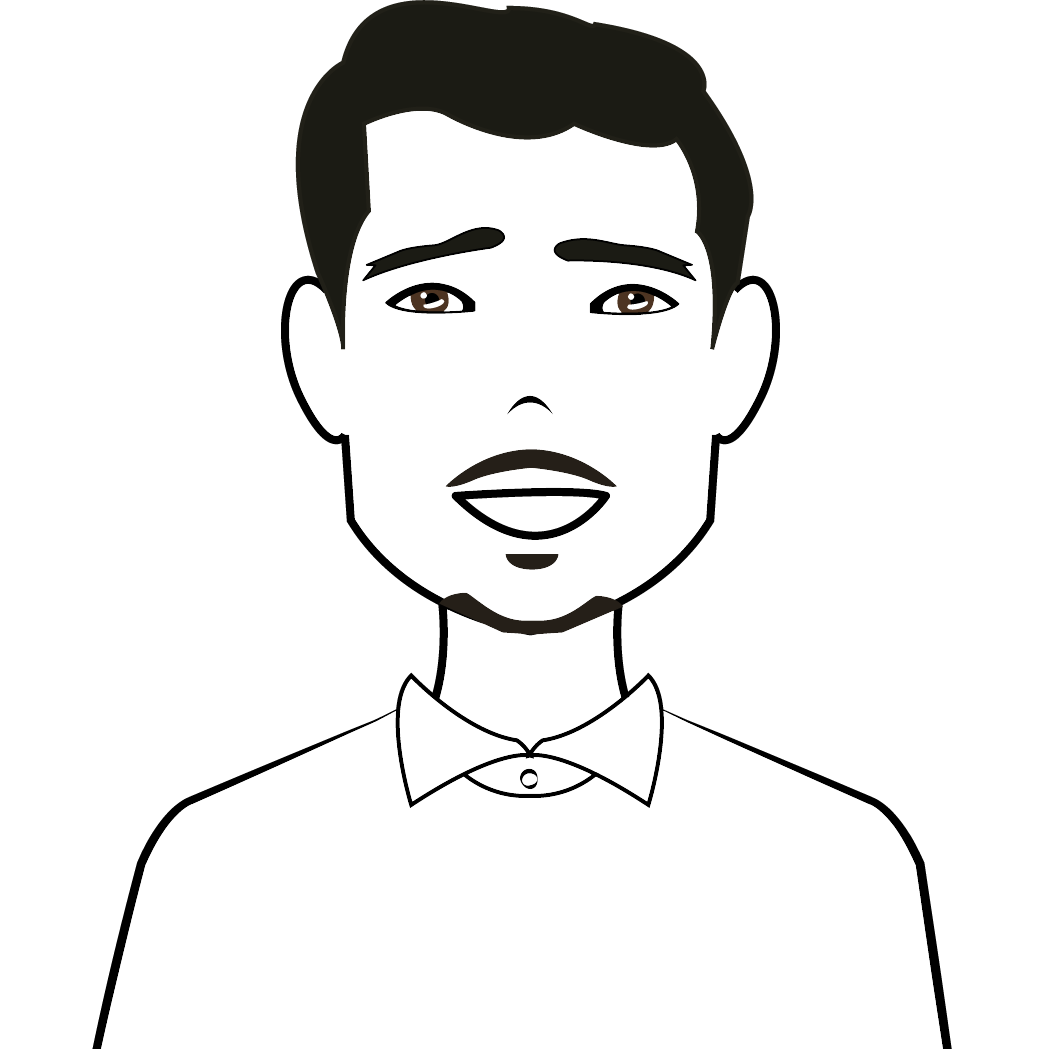 MSc in Software Engineering, 7+ years of mobile, desktop and web development & leading technical teams.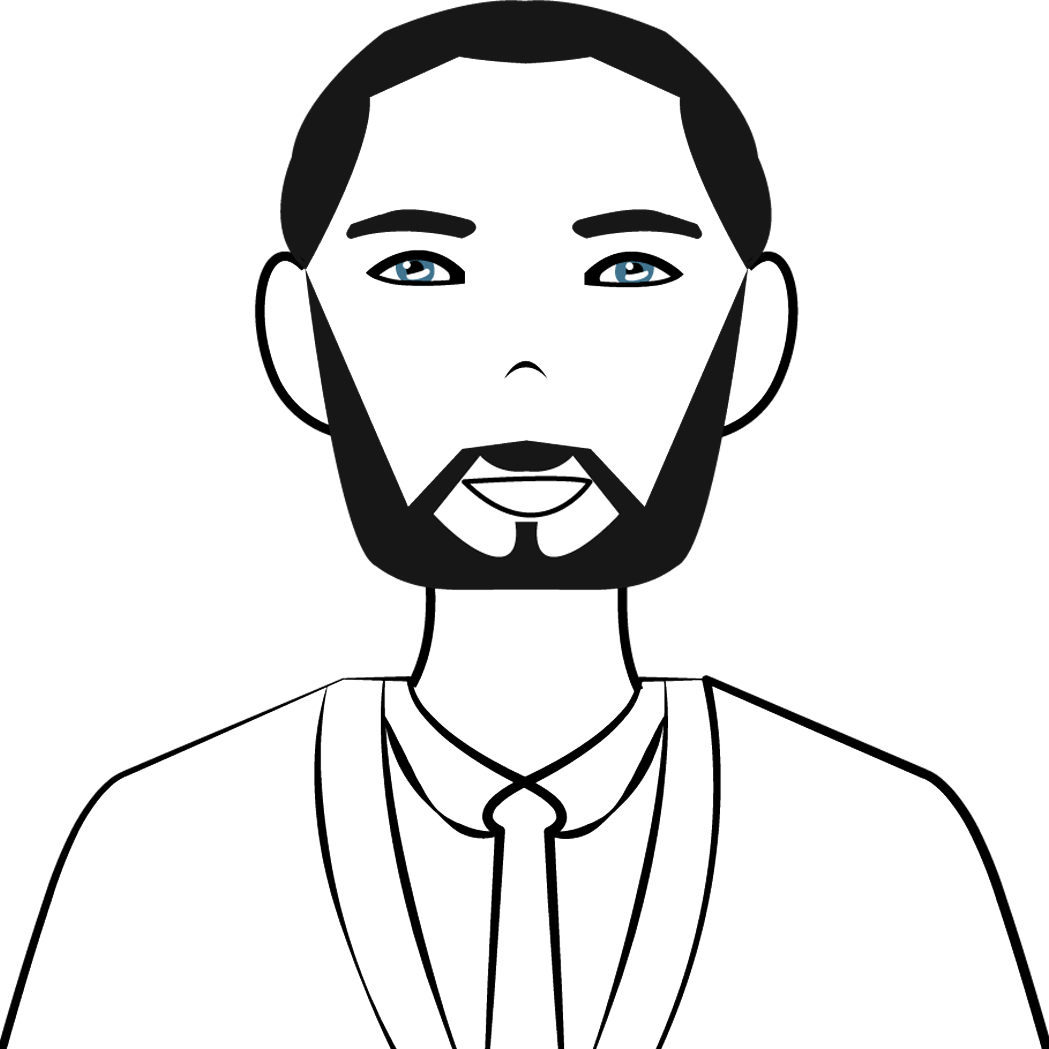 Kevin M. Gibney
Global VP
Sales & Marketing
MBA Kellogg, NYU, 19 years in Sales & Marketing (5 continents) AT&T, Siemens, Nokia, Startups.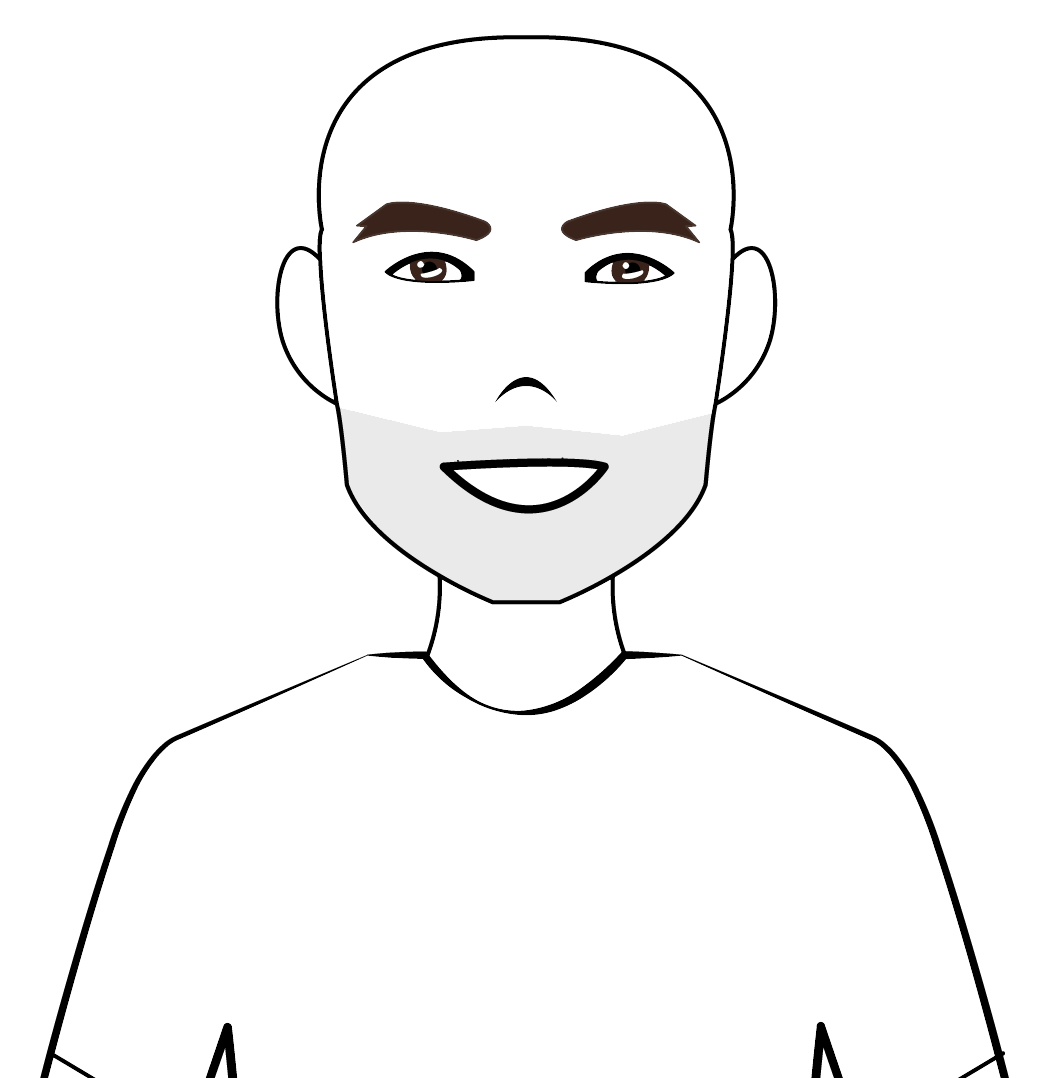 Chres W. Sørensen
Software engineer
PhD degree from Aalborg University, 5+ years of experience with sparse network codes.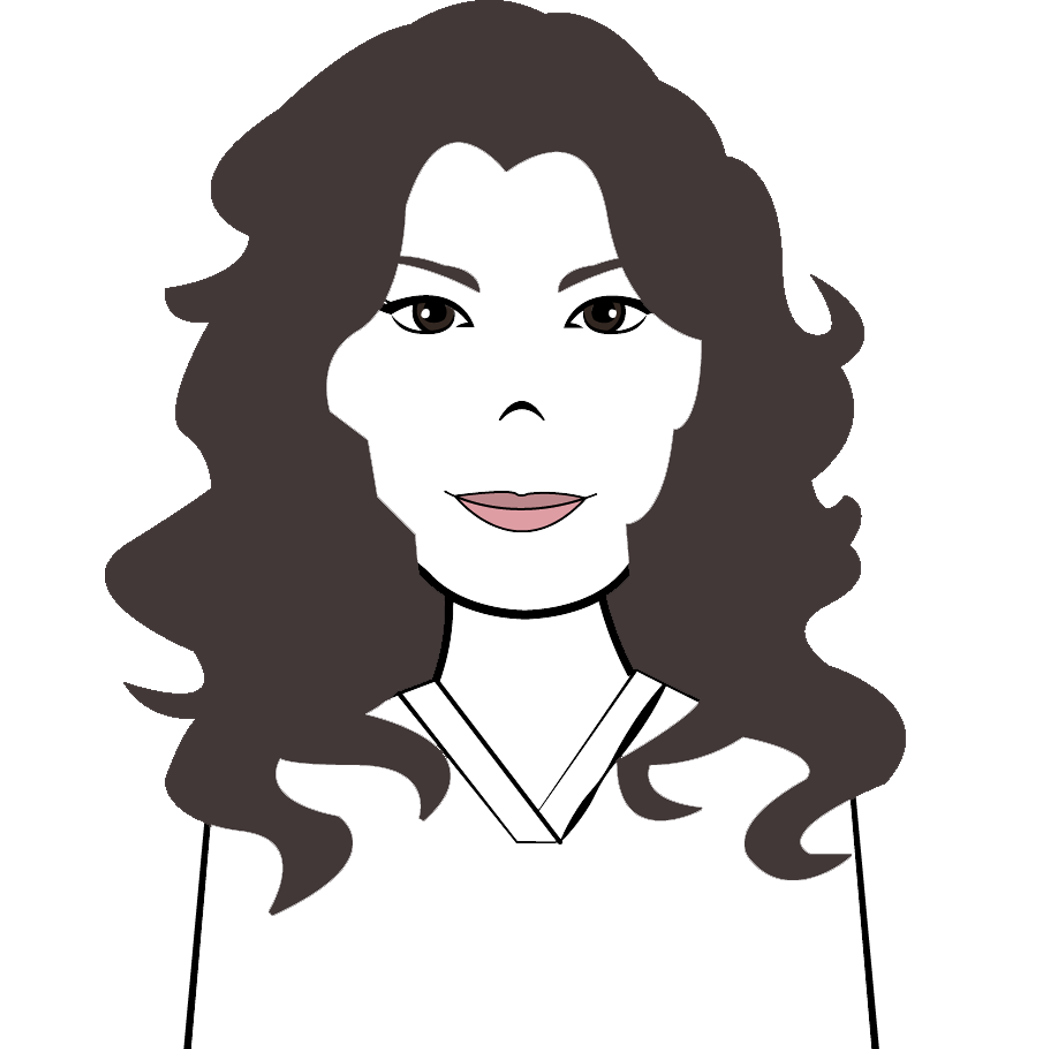 Kristina Ilieva
Marketing Assistant
Master's Degree in Economics and Business Administration with specialization in International Marketing.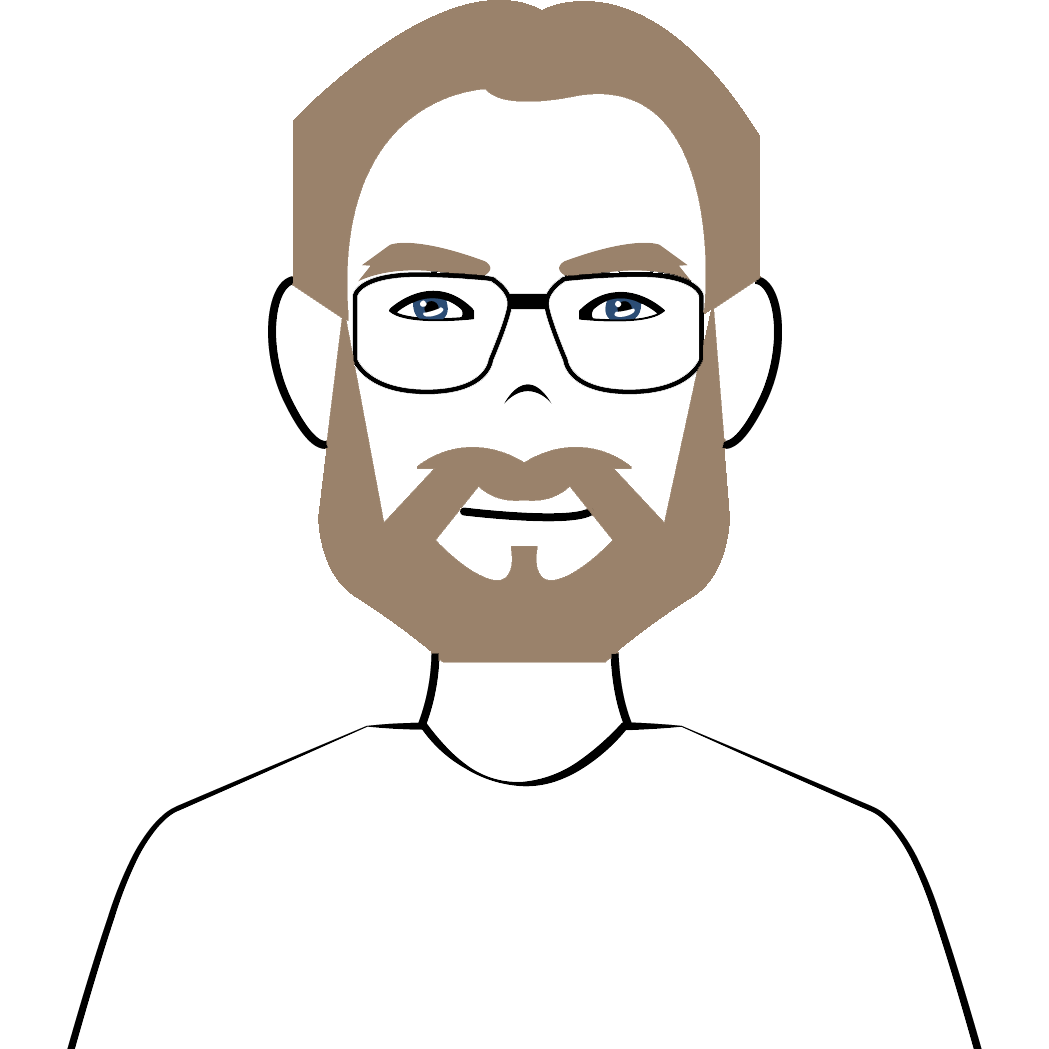 Lars Nielsen
Software Engineer
Cand.polyt/MSc Engineering in Software. 10+ years of developing backend systems. Office weirdo.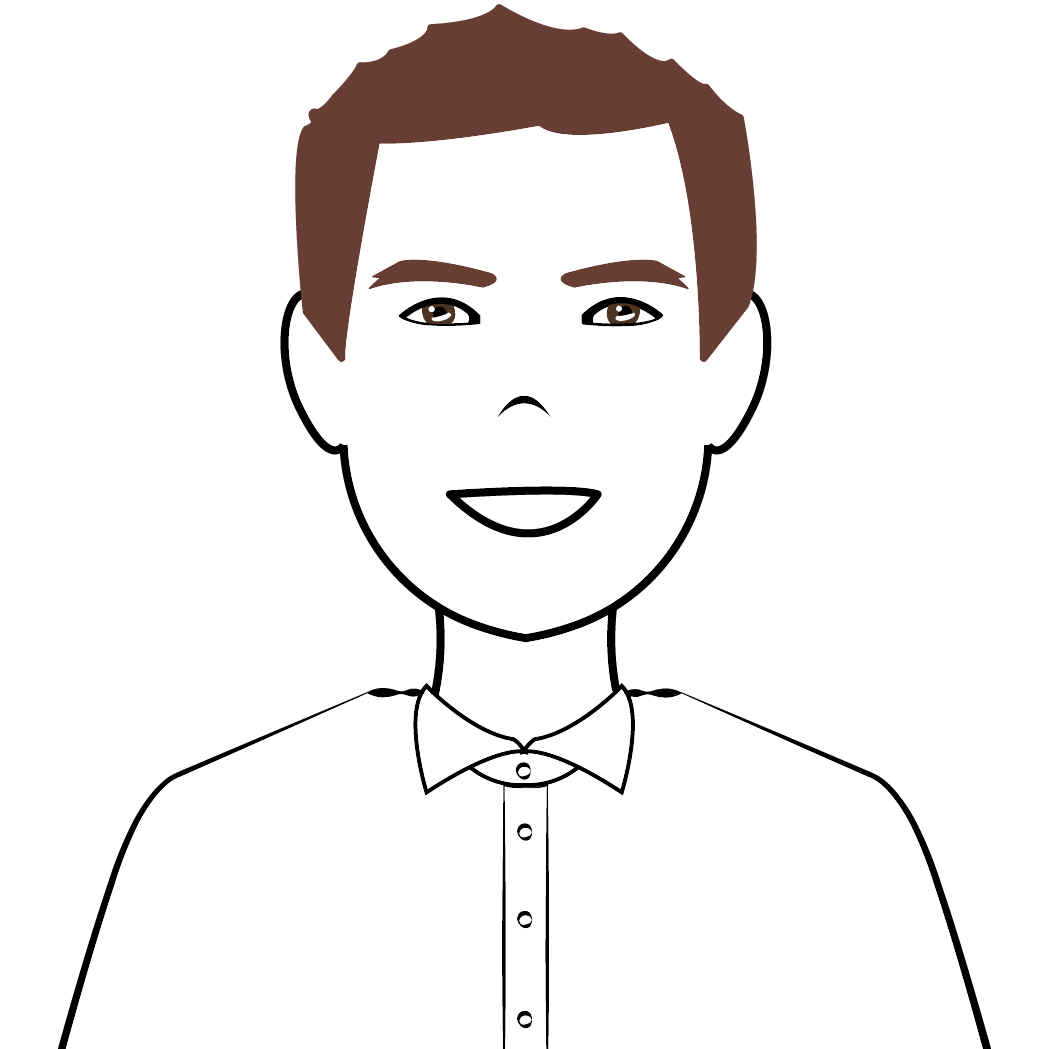 László B. Nagy
Software Development Consultant
MSc in Software Engineering, 3+ years of experience with cloud technologies, DevOps, distributed systems.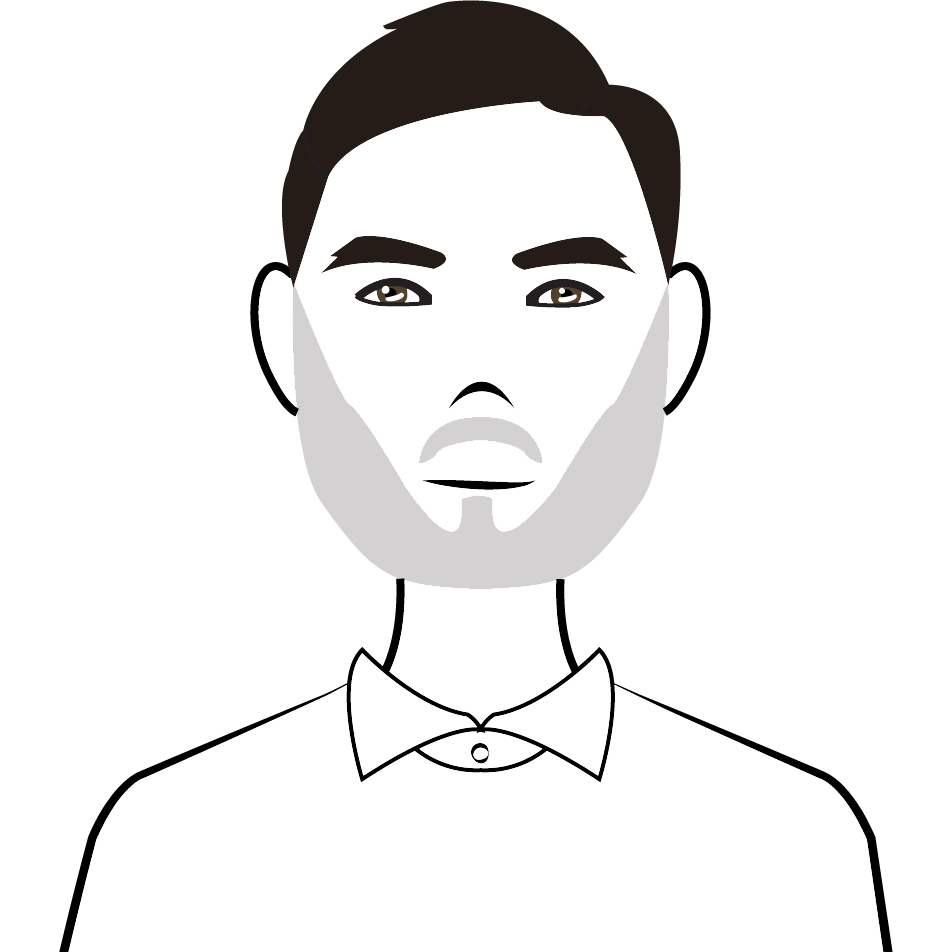 Mads Blome
Frontend Developer
AP Graduate in Computer Science,
2+ years of experience with frontend development.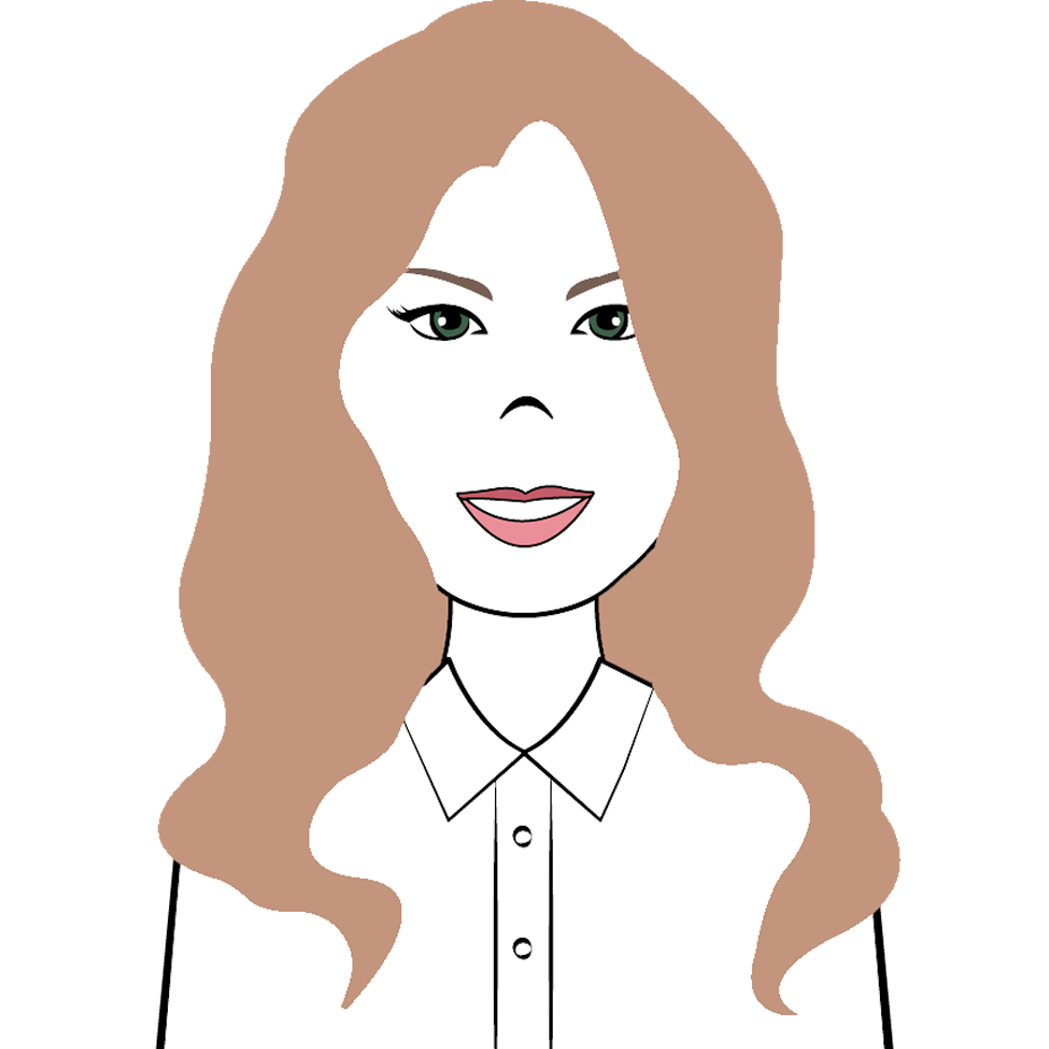 Malou Sloth
Multimedia Designer
AP Graduate in Multimedia Design and Communication. 1+ years of creating multimedia solutions.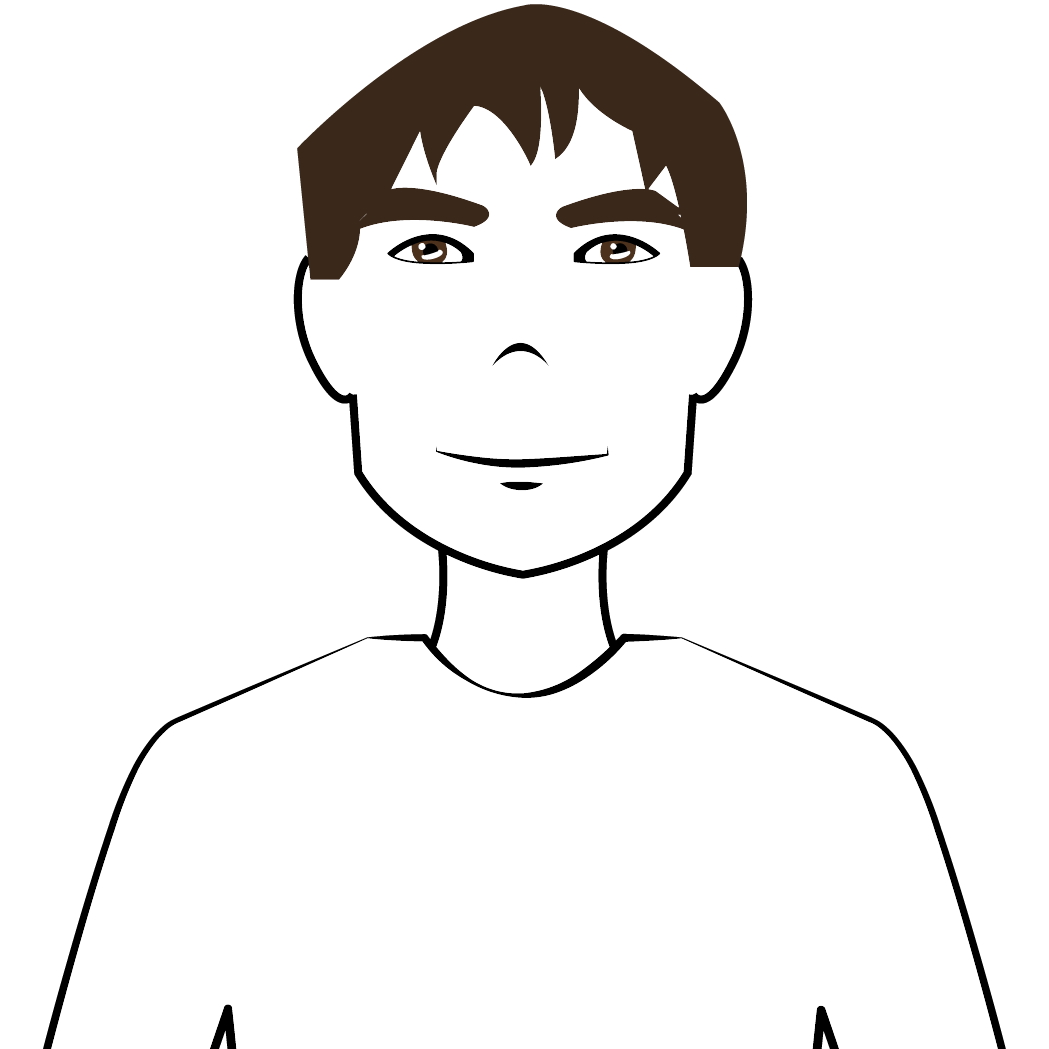 Márton Sipos
Software Engineer
PhD candidate at BME and AAU, 6+ years of experience with erasure coding for distributed storage.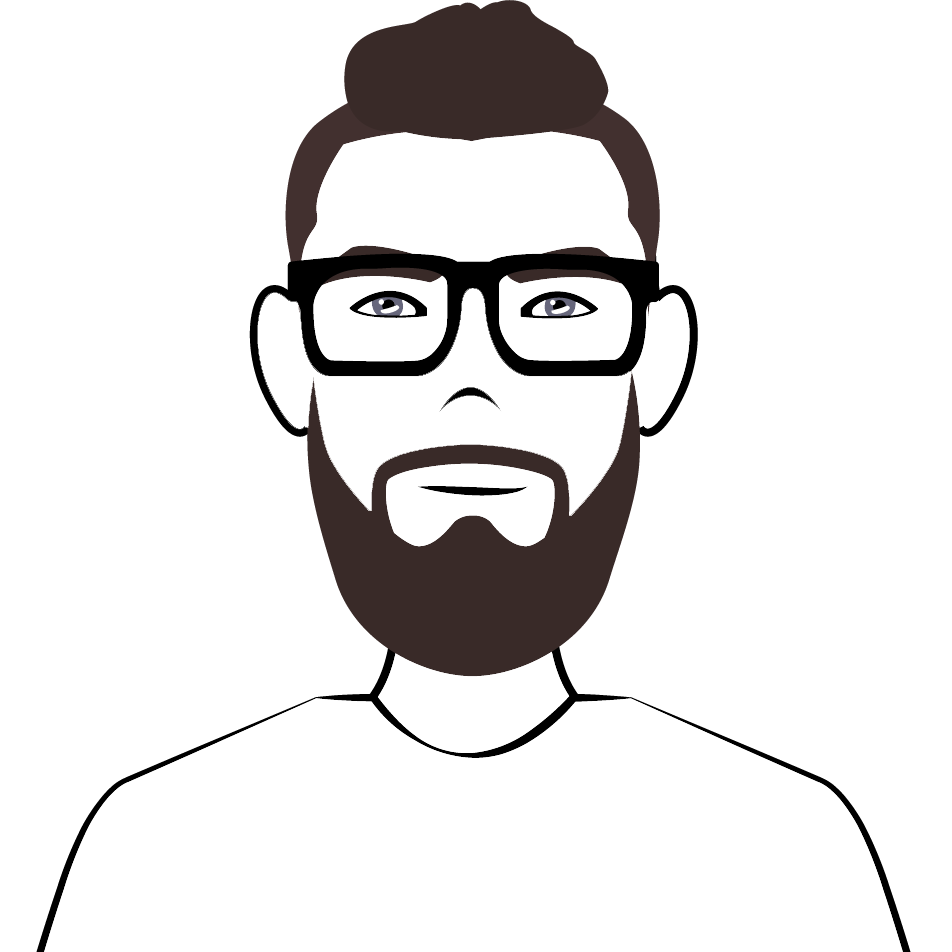 Rajmund Staniek
Software Developer Intern
AP degree student in Comp. Science at UCN, working my way towards Data Science degree. Hobbyist photographer.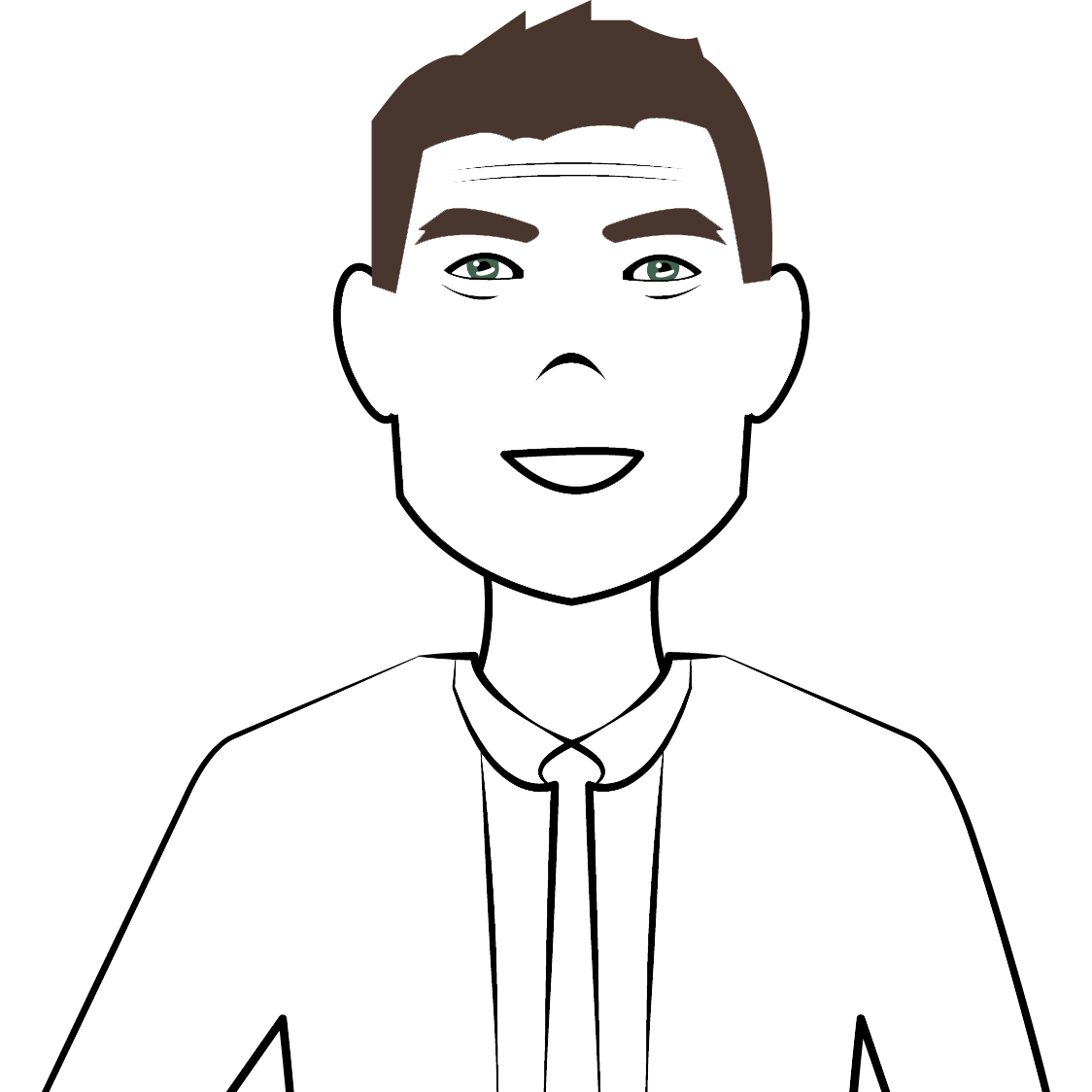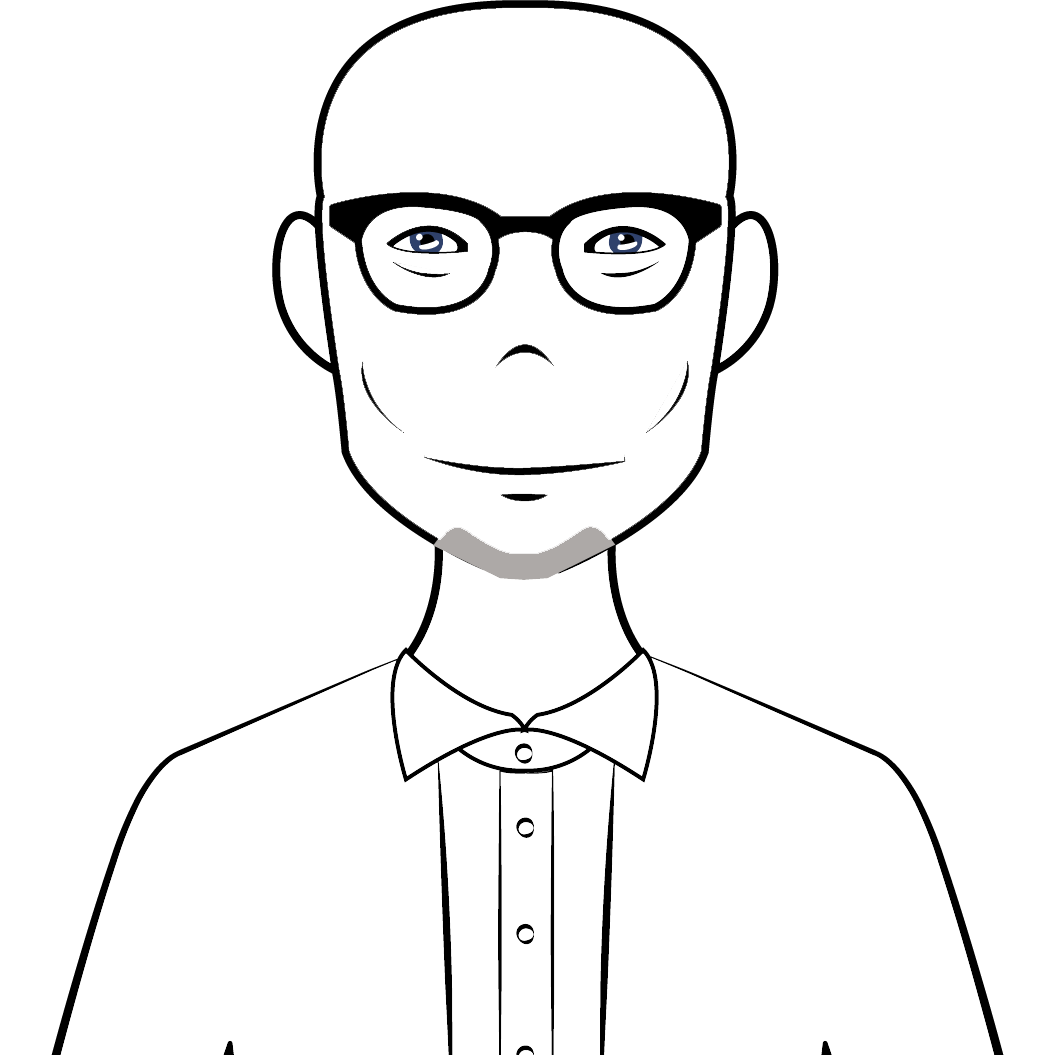 Børge Lindberg
Board Member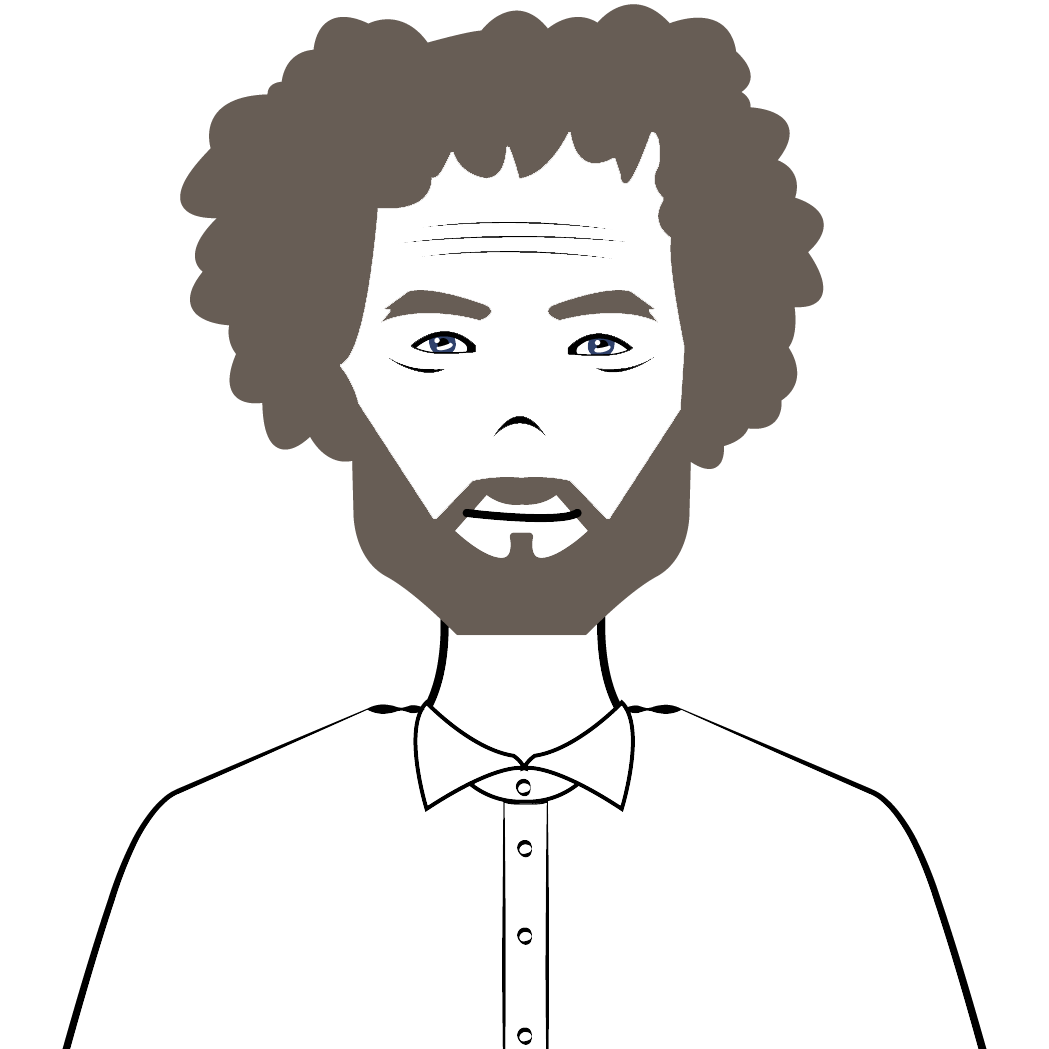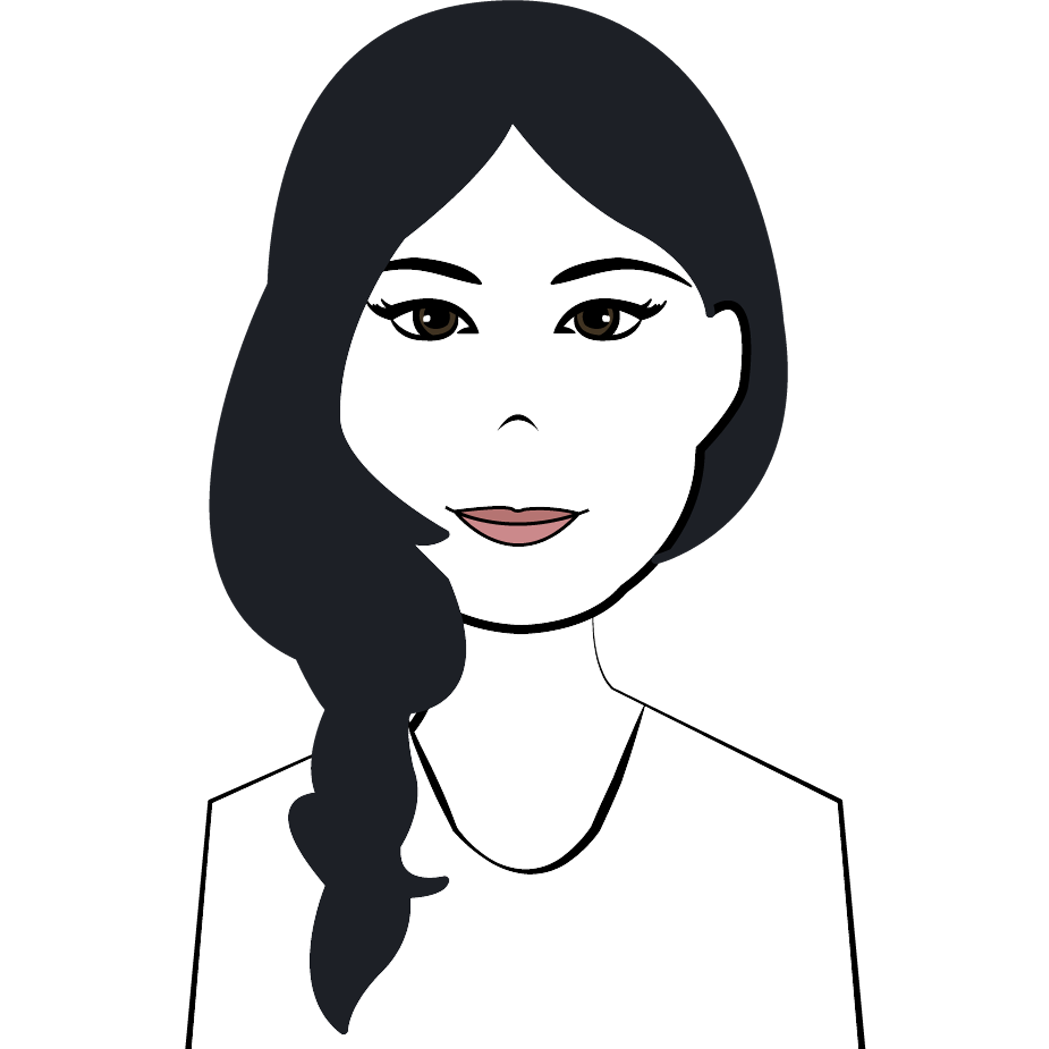 Muriel Médard
Board Member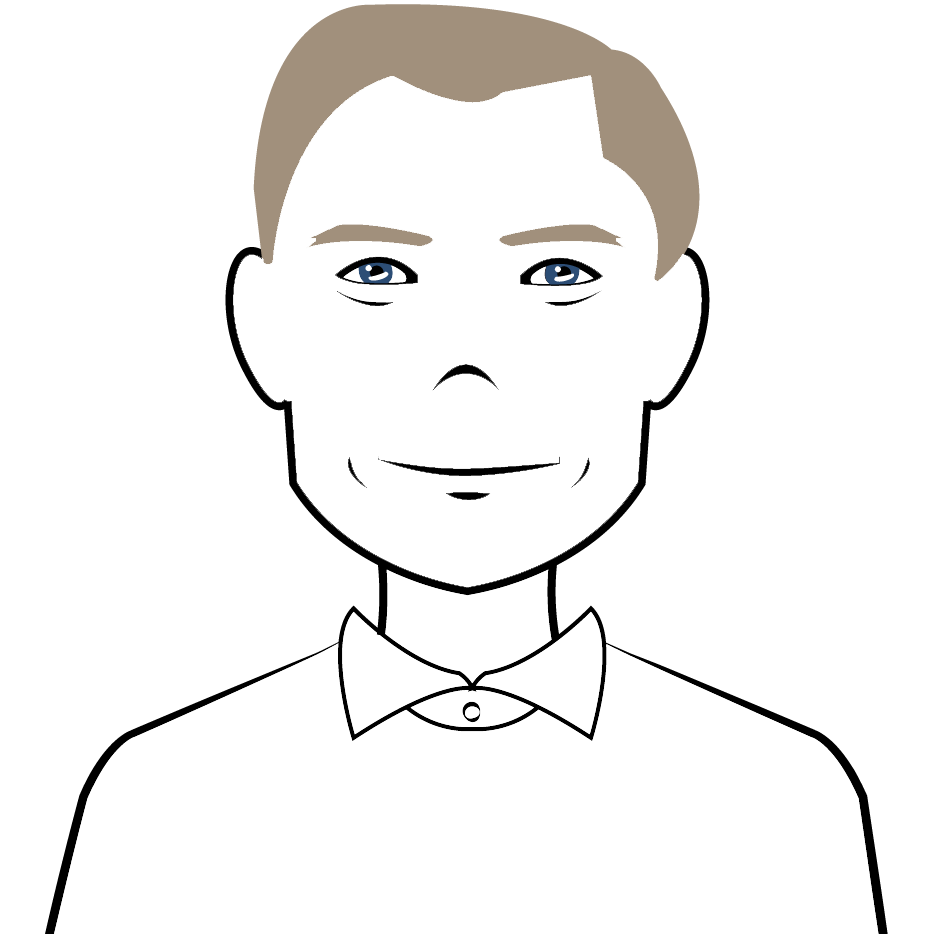 Per Hartmann Christensen
Board Member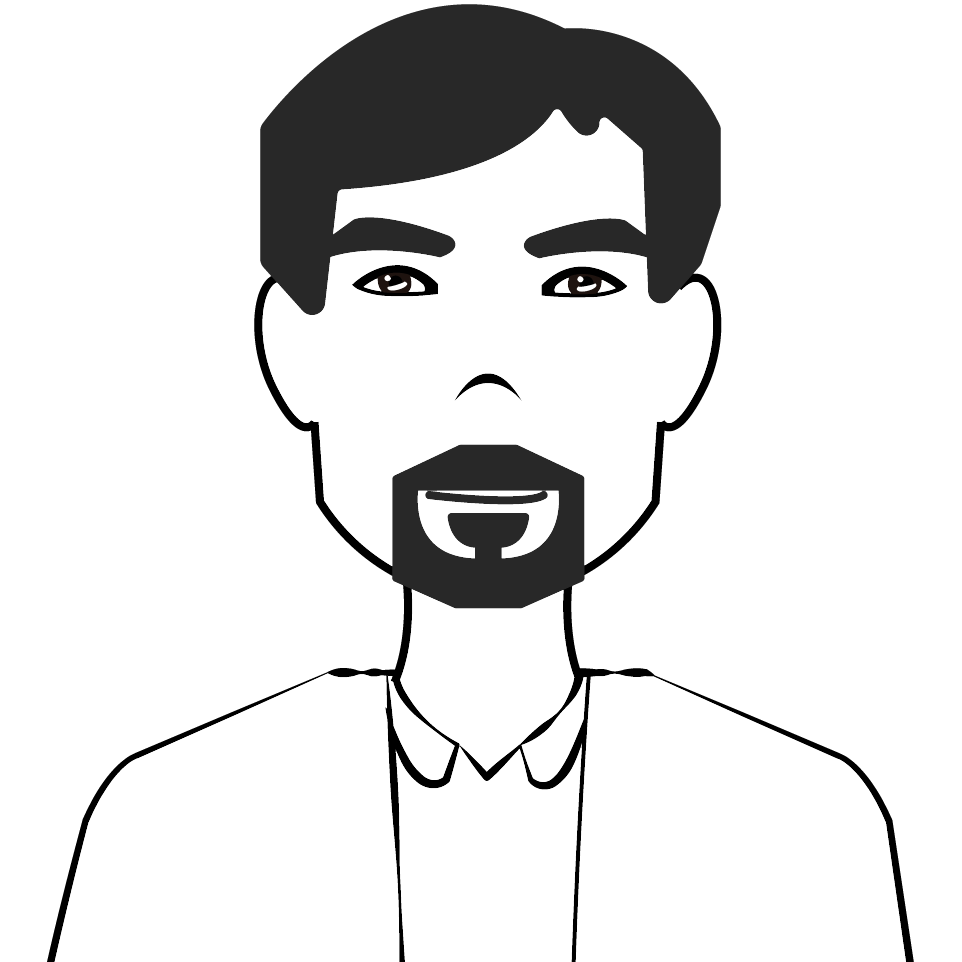 Gianmarco Tasca
SHAREHOlDER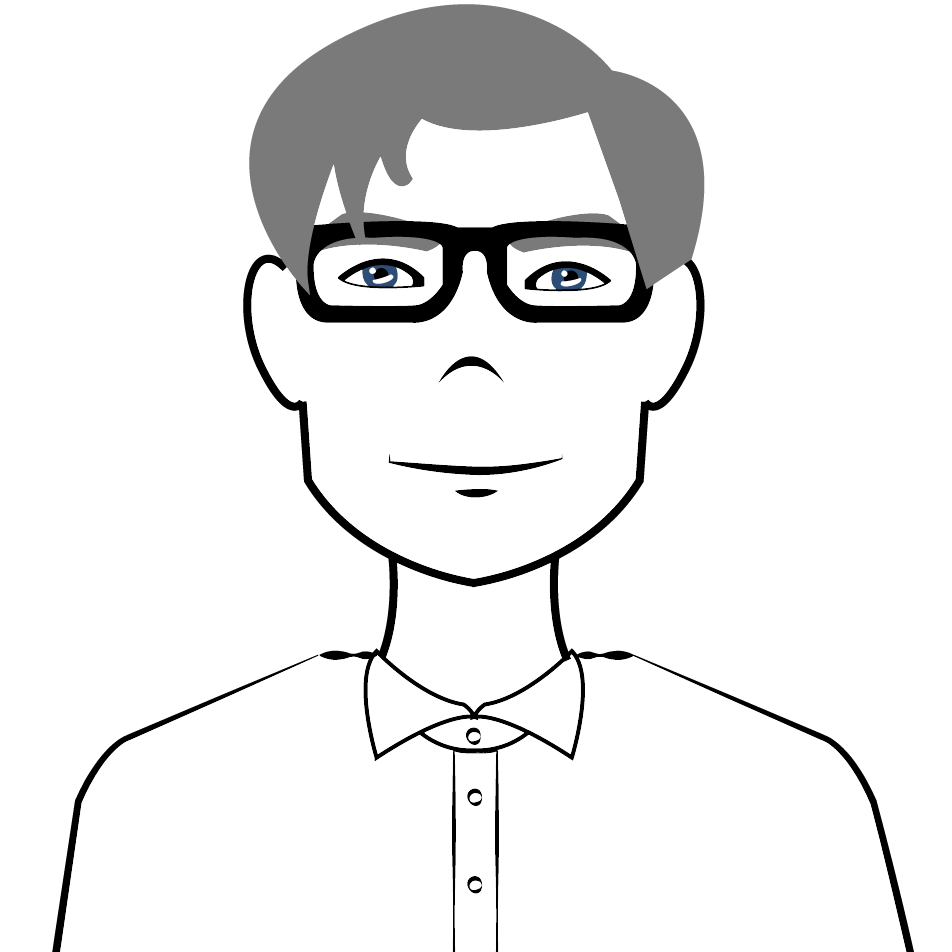 Christophe Maire
SHAREHOLDER