SkyFlok is the result of a long technology development process. We took cutting-edge concepts, developed in top universities around the world, and transformed it into a living, breathing product that can help you be in control of your data, comply with new privacy regulations, and simplify your business interactions with your clients. Our resulting core technology is not only patented: it is revolutionary! It allows us to spread data securely across multiple storage locations. We are the only provider in the world to give clients the choice of multiple file locations without compromising privacy. We are constantly working to make more locations and service providers available in SkyFlok. Supporting this simple, single bill, multi-cloud storage service is one of our points of pride. 
PhD at MIT
Author of 8 patents and applications on network coding.
Tech expert 15+ years experience.
PhD at Aarhus University
MSc in Software Engineering,
15 years experience of mobile, desktop
and web development & leading technical teams.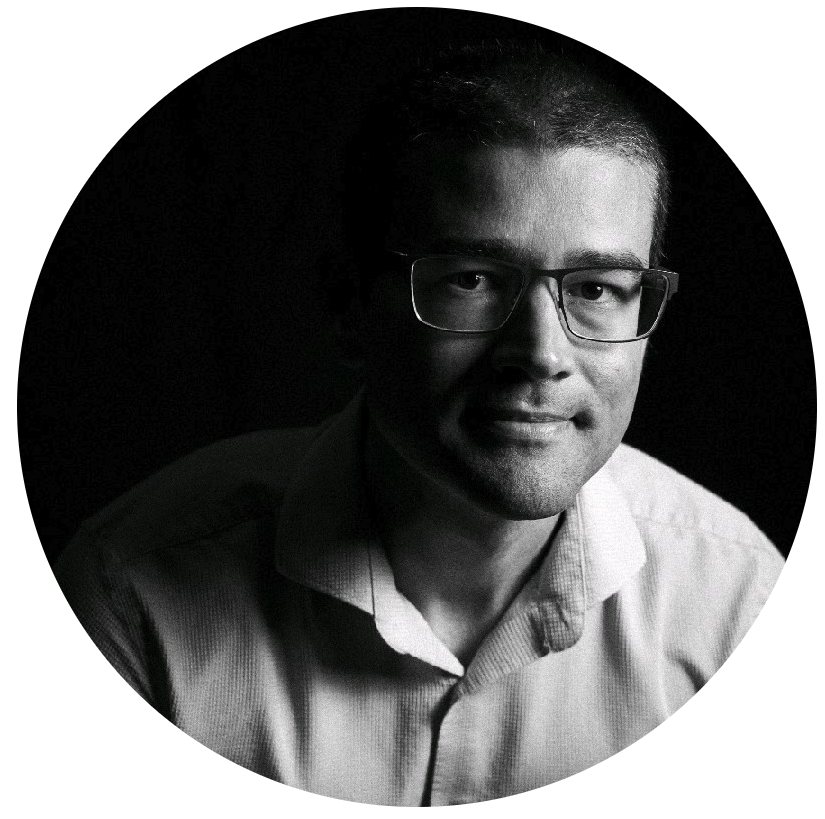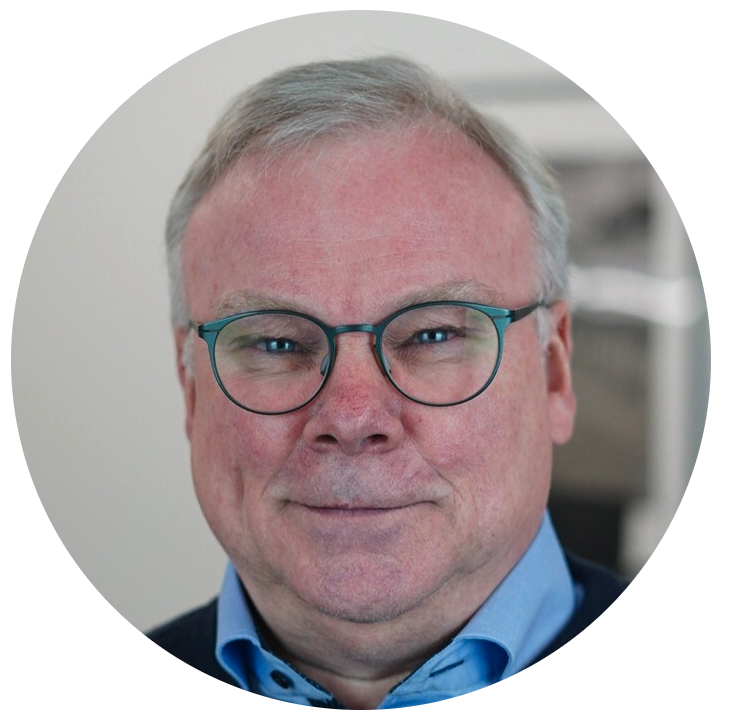 Per Hartmann Christensen
Aalborg University
Board Member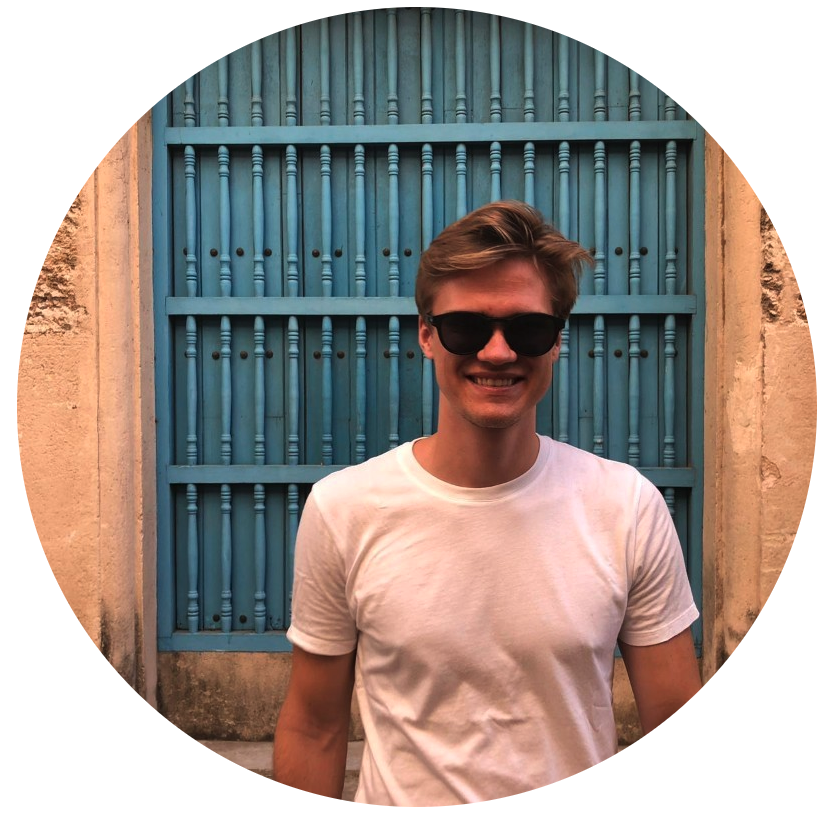 Daniel Niemi
ATLANTIC LABS
Board Member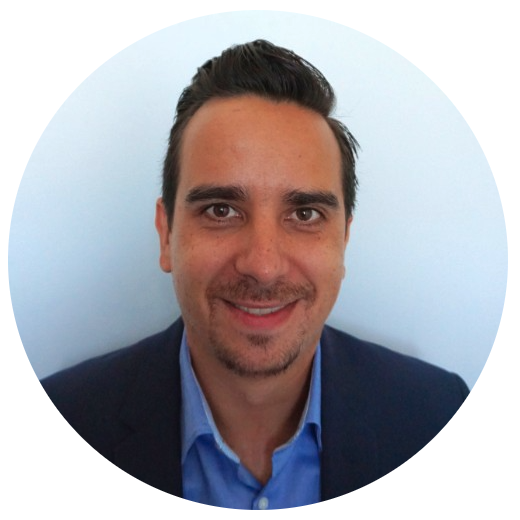 Marcell Feher
BOARD MEMBER